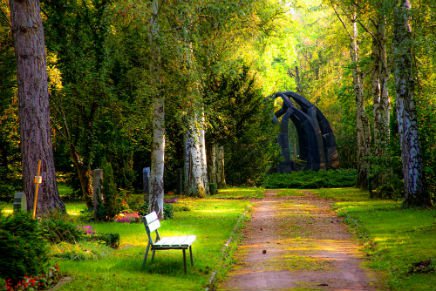 Loss of a Loved One
There is a tremendous amount of paperwork to be completed when someone you love has died. Knowing where to start can be daunting, especially for those who are still in the grieving process. We are here to help you navigate through the process by providing competent and caring legal services.
– If your loved one had a will-based plan, we help you with the probate.
– If your loved one had a trust-based plan, we help you with the trust administration.
– If your loved one passed away intestate (meaning had no written estate plan or will at all), the State of Florida dictates to whom the assets go; we help you with the intestacy proceedings.
Both probate and intestacy proceedings involve the court stepping in to make sure that the bills are paid and the assets are distributed properly. At Your Caring Law Firm, we will assist you throughout the court proceedings or trust administration. We also represent beneficiaries, helping to enforce your rights under the trust.
.
Frequently Asked Questions

If I'm the Personal Representative, and/or in charge of Funeral Arrangements, what do I need to do?

Gather your information and records. Here's a short list to get started:

Order at least two certified copies of the death certificate. In some cases, you may need more than two copies.
Contact relatives and friends, and the Funeral Home and persons involved in the service to begin planning.
Contact the SS administration, VA, any employers a pension might have been administered through, and the decedent's estate planning attorney.
Obtain bank statements, creditor statements, safe deposit box contents, investment records, tax returns, asset titles, and insurance policy records.
Consult with a probate attorney. Retain a probate attorney to open probate proceedings. They will guide you during the proceedings, and in the preservation of the estate.

Understanding Probate

We hope that these blog articles may answer some of your initial questions about probate.

A will is always subject to probate. Here are a few of our most popular articles that discuss this:

Yes Virginia, Your Uncle's Will Must Be Probated

Top 10 Blunders in Probate and Trust Administration

Merrell Bailey writes about Coping with an Unexpected Death in Your Home

This video discusses authority to make funeral arrangements.