Let us guide you through some of the most important decisions you'll ever make.
We can help you shape your legacy.
With a well-crafted estate plan, you have the opportunity to pass down family values along with heirlooms and tangible property. You are able to protect the people you care about from predators, creditors, family strife and months of probate proceedings. You can prepare for others to legally act on your behalf if the need arises; for a lawsuit you never saw coming; and to make the most of your assets.  
Your Caring Law Firm will accommodate your needs without trying to fit you into a one-size-fits-all plan. We can craft sophisticated, layered tax and estate plans as well as brilliantly simple solutions. Whether you have a large family, or have just recently graduated, you have assets to protect!
We can make probate easier.
We fully recognize the emotional challenges of preparing for the time when you will pass on your assets, values and family legacy to your heirs and loved ones. We also recognize the confusion – and even helplessness – that often occurs in families after they've lost a loved one, irrespective of whether all legal documents are in order.
That's why it's important to have legal counsel you feel comfortable with, you may confide in, and you may trust – especially for those who may be in the process of grieving while handling the affairs of a loved one who died intestate (without a will.)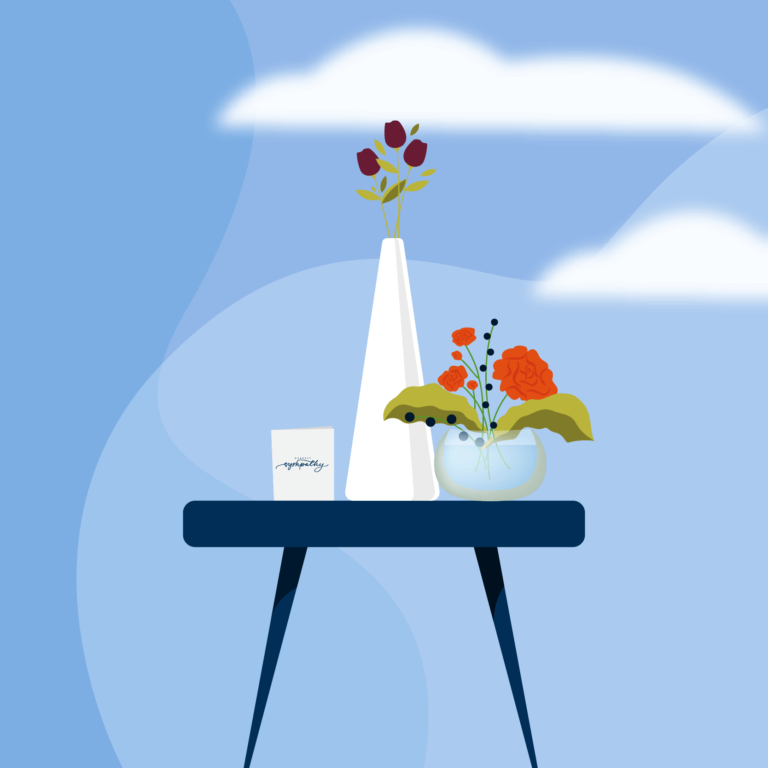 Knowing where to start can be daunting, especially in the middle of the grieving process. We will assist you throughout the court proceedings or trust administration whether you are named as personal representative, trustee, or a beneficiary.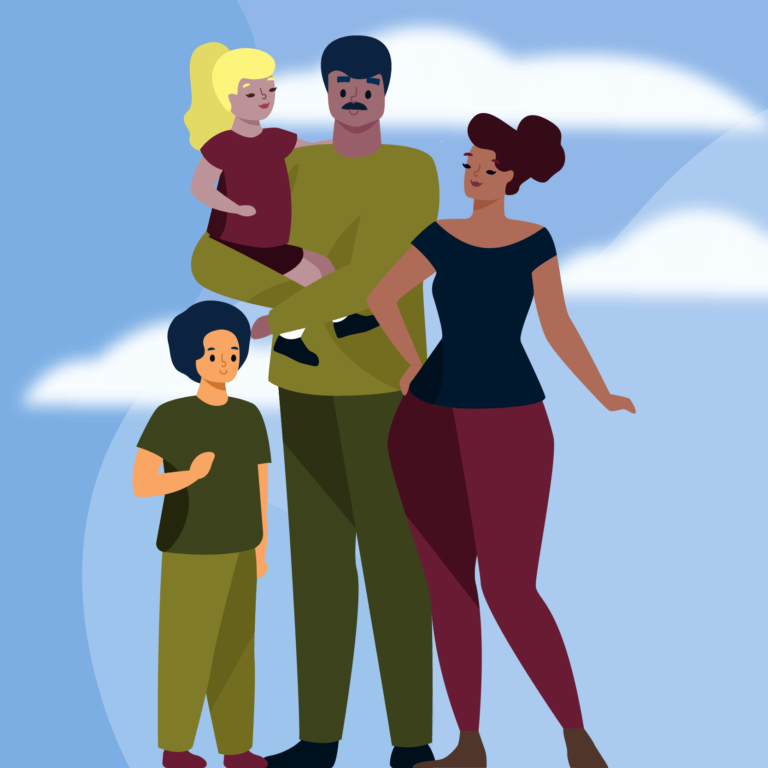 All families are modern families! Protecting your traditions, legacy and assets is where we excel.
We can help you plan for your future, and create documents that safeguard your children.
Even married couples don't have all of the rights and protections that a good estate plan will give them…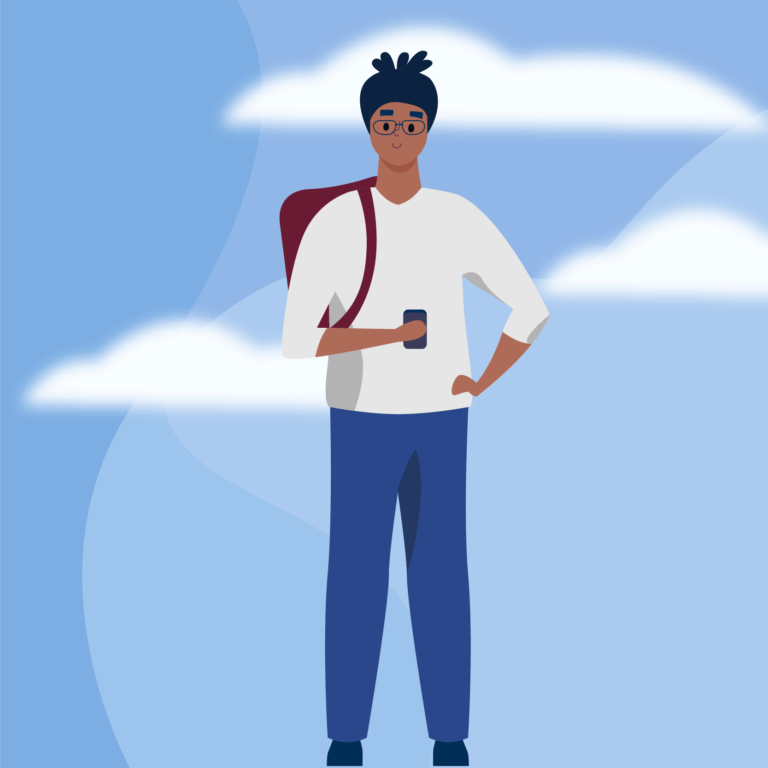 Estate planning is just as important, if not more so, for single parents or those in non-traditional partnerships. We are here to help you protect your loved ones.
Whether you're a young adult, or further along in your life's journey, all adults need estate planning documents!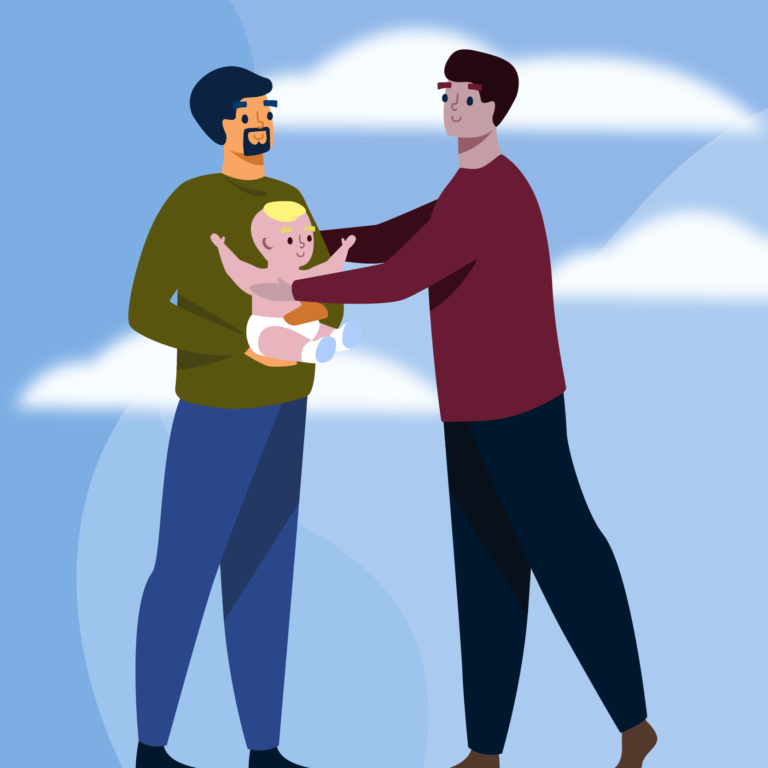 Let us craft an estate plan that offers you both the legal shields and benefits of marriage.
Same-sex and LGBTQ couples, whether married or unmarried, require plans that can negotiate the shifting landscapes of State and Federal laws. We have the experience you need.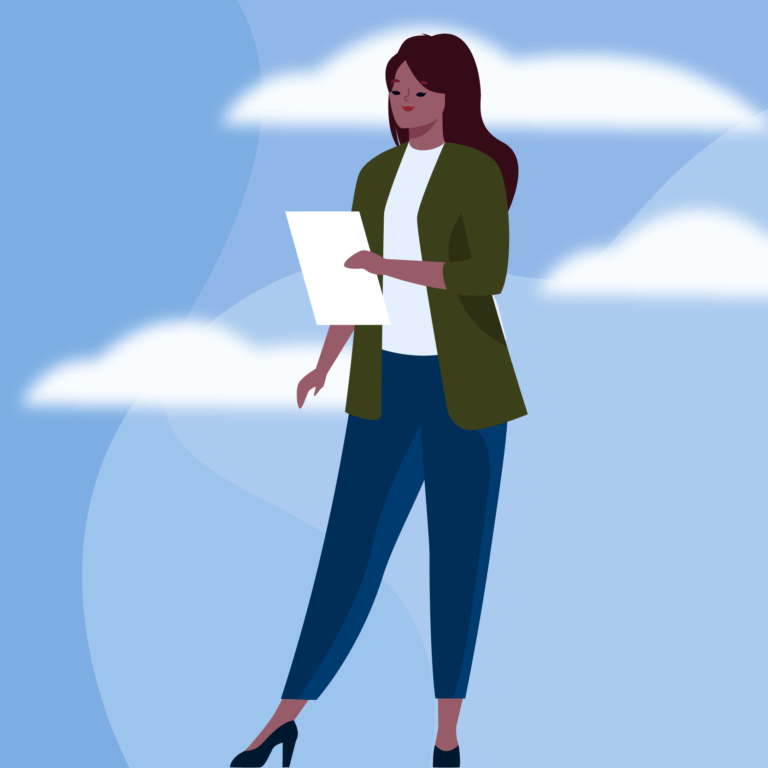 In a nutshell, if you own things, and you'd like to keep them, we help you to legally protect your assets from creditors and predators. Many of our clients tell us that they do not want their wealth to be used to support their daughter-in-law's next husband. Nor do they want their family-owned business to be taken away in a lawsuit resulting from a car accident. 
Our goal is to help you thoughtfully create entities to hold wealth. We counsel our clients about inside liabilities vs. outside liabilities and will help you to become unattractive to predators.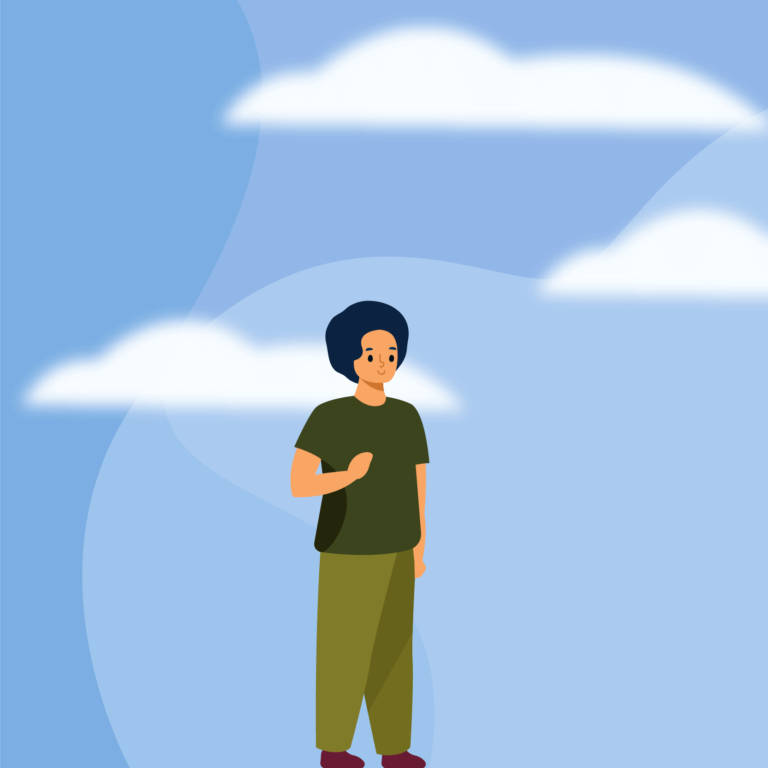 A properly drafted and properly maintained special needs trust is a great vehicle to meet the needs of special needs individuals. We'll also guide you in creating a team that will include a guardian, a trustee, a financial planner, an attorney, an accountant, advocacy groups, friends and family in order to make sure the special needs individual is properly cared for and public benefits are preserved.
Your Caring Law Firm is an estate planning and probate firm founded by local attorney Merrell Bailey. Most of our firm's team grew up here, went to school here, and we are raising our families here. Just as you do, we want to create a lasting legacy for our loved ones.
Our practice is driven by our desire to not only provide legal counsel but to offer these services in a caring, comfortable environment. We safely guide our clients through some of the most personal and important life decisions they may ever make.
As a boutique firm, we offer personalized service and individual attention to clients of all ages and lifestyles. Whether you are a young family seeking to develop a comprehensive estate plan, a senior couple interested in asset protection, elder law or Medicaid planning, a spouse dealing with your mate's incapacity or guardianship, or the beneficiary of assets that may be tied up in probate court, we have the experience you are seeking.
We are truly, "Your Caring Law Firm." From the partners to the support staff, we are deeply committed to providing personalized legal services to the Central Florida community—our community.
"From the moment I stepped into the offices of Your Caring Law Firm I knew I was with the best. Attorney Merrell Bailey set me at ease immediately and took care of my needs in a professional and yes, caring manner. Her knowledge of everything related to estate planning, including all kinds of intricate related tax regulations took a lot of pressure off me. It's like that famous commercial—I knew I was in good hands with Ms. Bailey. I would never hesitate to recommend her and this law firm to anyone. I appreciate the quick response from her office and the excellent work she did for me."