Estate Planning for LGBTQ Clients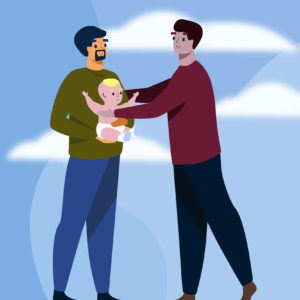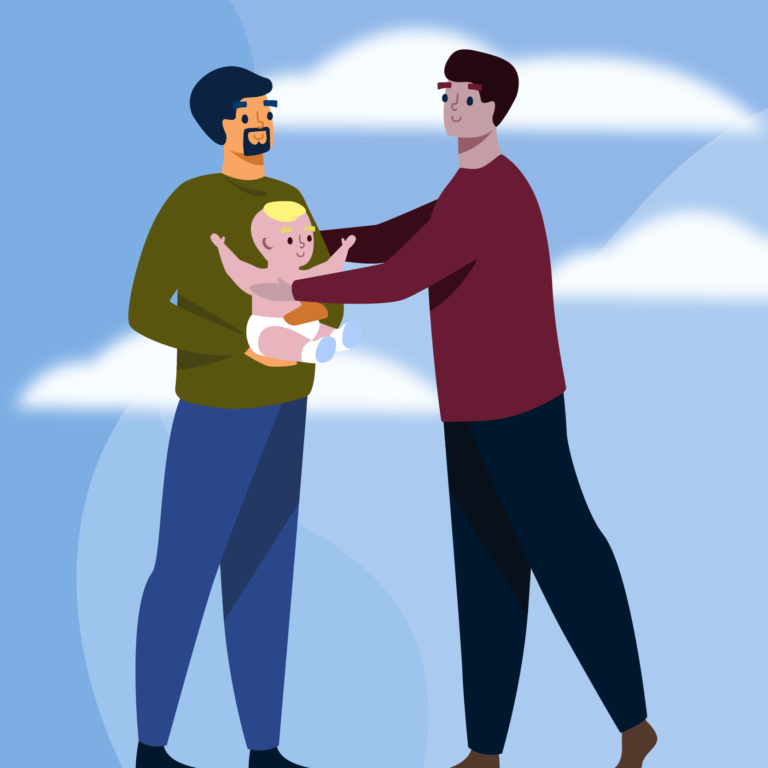 Whether you are married, unmarried, or single, we have the experience to look at estate planning in consideration of often conflicting State and Federal laws.
Now that the battle for marriage equality has been won, LGBTQ clients need to take the same steps as any newlywed couple. These include getting a Durable Power of Attorney for each other, consider re-titling your home (or create a tenants by entirety deed), and deciding whether to file income tax jointly.
What other legal protections and benefits can we consider?
The biggest issue for unmarried couples is that without any estate planning documents, their partner would be last in line when it comes to medical decisions, end of life care, or issues of inheritance.
If one partner gets on the bus, his surviving and estranged family members have more right to his home than the unmarried partner who has lived there for thirty years!
With proper legal documents in place, you can confer almost all of the legal protections and benefits onto your partnership that marriage offers.