Single Estate Planning with Children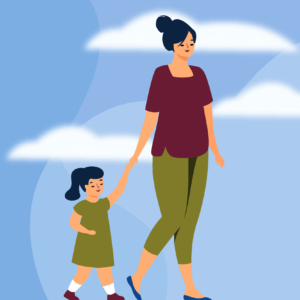 Commonly, estate planning is associated with multi-generational, large, traditional families; but estate planning for singles, or those in non-traditional partnerships is just as important, if not more so.
In 2017, the U.S.Census reported that over 45% of American adults are single.
Estate planning is just as important for you as it is for your married counterparts!
Should I name my minor children as a beneficiary?
We will be happy to discuss better strategies for your life insurance policies and other assets you may wish to pass to your minor (eventually adult) children.
If I have full custody of my child and have nominated a Guardian, and something happens to me, will the other parent or the Guardian I nominated gain custody?
If the other parent is fit, the court will likely award custody to the other parent over your nomination.
Estate planning resources for single parents