Married Estate Planning with Minor Children
Estate planning and guardianship for young families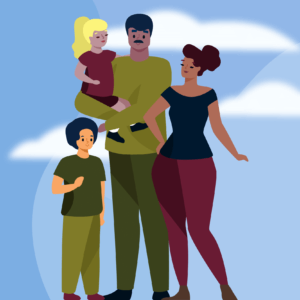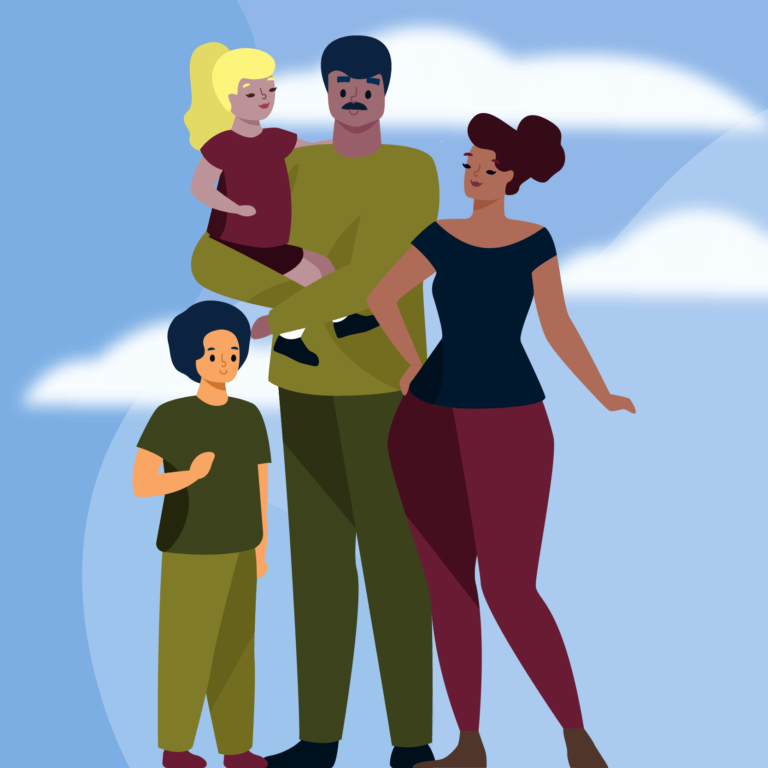 If you created your basic estate planning documents (Durable Power of Attorney and others) when you were a single, or first married, you have a great foundation for your estate plan.
Estate plans should be reviewed every five years or so throughout your life, but it is best to create a plan for the life you want for yourselves and your loved ones now. We are here to give you the framework that will help you achieve your goals!
With minor children, estate plans include emergency plans for guardians in the event that you and your spouse or unable to raise them; estate plans can often include various forms of trusts that are set up to provide for your minor children as they transition into adulthood.
A lot can change as our kids grow up; how flexible are estate plans?
We advise most of our clients to update their plans every three to five years. But at any time, the Guardian that you and your spouse have nominated can be changed. Short of an irrevocable trust, trusts can also be changed. The important thing is to have a plan in place that will take care of your loved ones. It can be refined at any time.
Resources for married estate planning with young children
Guardianship is one of the biggest components of an estate plan for couples with young children.
This article is for you if you and your partner need to discuss, "Who will raise our children if something happened to us?"
If you're curious about how  Will-Based Plans and Trust-Based Plans are different, this is one of our most popular articles.
We hope that this collection of blog articles on estate planning topics may also be helpful. 
Wills
Part I & Part II video shorts about the Last Will & Testament
Trusts
What does a Revocable Living Trust accomplish? (video)
Also see our guide to basic estate planning legal documents here.
As your children approach 18 years old, please review this free PDF booklet.
Everyone has an estate! An estate is everything you own. Good estate planning is not only about how you intend to pass your things and assets on after you've gotten on the bus, but it's also about how you plan to pass on your values.
Probate Concerns
Probate can be expensive and time-consuming. 
A well-thought out estate plan will also make the transition easier on your loved ones; You can help them avoid unnecessary costs and complications in probate and trust administration, make sure they are clear on your desires for funeral arrangements, and that they won't be fighting over your estate.
You can also help your family avoid court battles accusing one another of undue influence or contesting your last will and testament.