Gifting Estate Planning Services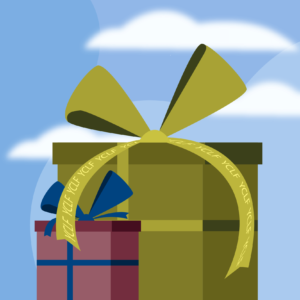 Estate planning services make wonderful gifts for newlyweds, expecting parents, elderly loved ones, and grads.
Approximately 54% of all adults do not have estate planning documents. For younger generations, that number is much higher. All adults need estate planning legal documents.
Getting them started with the foundation of an estate plan could be one of the most meaningful gifts you may give! An estate plan offers peace of mind for both you and them, safeguarding their assets and offering protections for loved ones in the event of a crisis. For your loved ones further along in life, a carefully crafted estate plan (or review and update of an existing one) can prevent headaches and costly messes.
If you would like to purchase a consultation as a gift, please call our office today. 407-622-1900