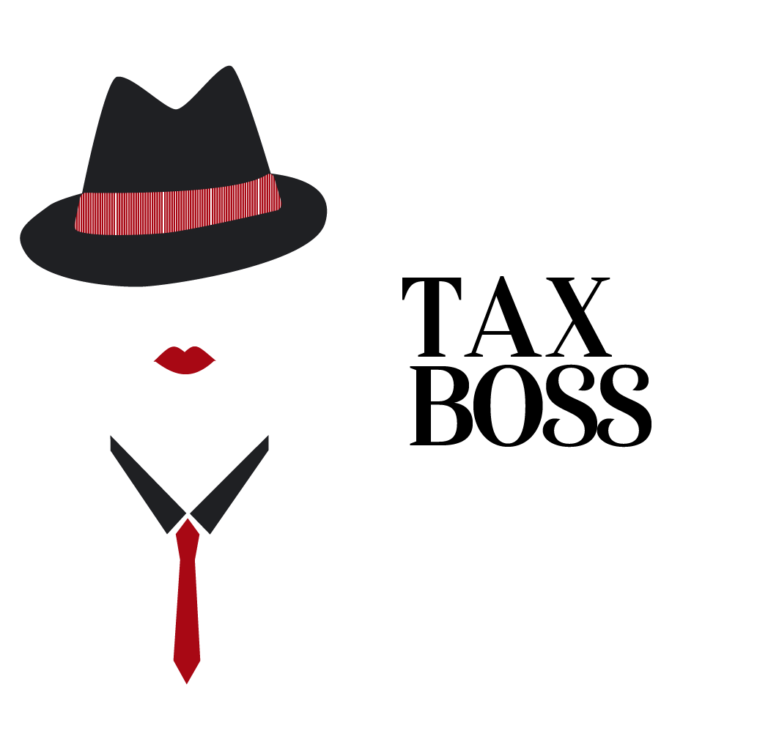 The Tax Boss Podcast is sponsored by Your Caring Law Firm and The Law Center P.C.
"Welcome to Tax Boss. I'm Merrell Bailey in Orlando, FL. And I'm Krystal Woodbury in Denver, CO. We're each licensed as attorneys and also CPAs, and between us, we hold nine college degrees. We help our clients get the best results because we work well with their trusted advisors — CPAs, financial planners, bankers, trust officers, attorneys, care managers – you name it. Tax Boss is a podcast for advisors from multiple professions to get together to discuss common client issues and how we can work together to solve them."
Subscribe through iTunes or follow us on Soundcloud. You can view the shownotes to each episode on the Tax Boss Archive.