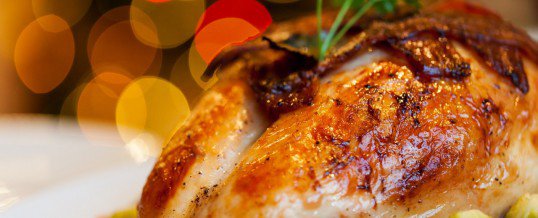 Elderly parents often try to disguise cognitive decline. The Thanksgiving holiday provides an opportunity for families to spot signs of incapacity in aging parents.
Publix has the greatest holiday television commercials, doesn't it?  They evoke love, warmth, family and wonderful meals. You can't wait to visit home.
This year, get a feel for how your elderly loved ones really are doing.  They may be disguising fading capacity behind a cheerful façade.  You might not be privy to the results of Mom's latest ...
Continue Reading →