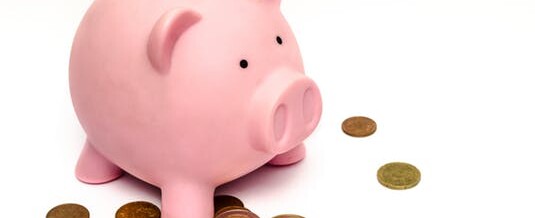 One of my passions is financial education. As a CPA and estate planning attorney, I believe financial education is one of the most important parts of education. It literally can change your life.
A Chinese proverb pertains to financial planning. "The best time to plant a tree was 20 years ago. The second best time is now." No matter where you are in your journey, taking a little time to further your financial knowledge will pay dividends.
Today is National Financial Awareness ...
Continue Reading →