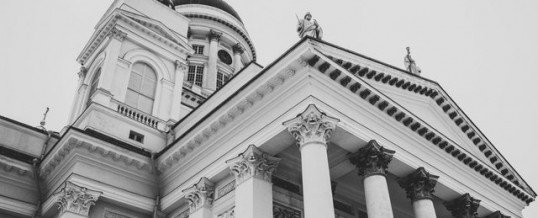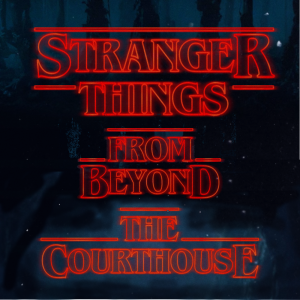 Recent surveys from Caring.com show that only 42% of U.S. adults have estate planning documents. The following cases could have been easily avoided with those documents in place.
(All names in the following case examples have been changed.)
Elizabeth Always Had a Plan
Elizabeth's son, Steve, came to us in when his mother was becoming forgetful. She had ...
Continue Reading →