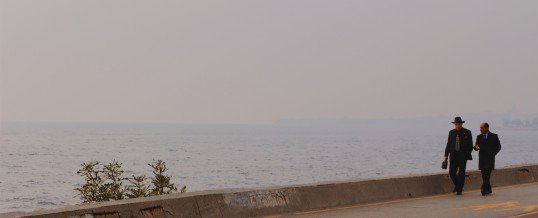 If you have an aging loved one who is beginning to show signs of cognitive impairment, National Alzheimer's Awareness Month is the perfect time to explore whether his/her estate planning documents are in order.
Each year at this time we like to remind our "more senior clients" and their family members how critical it is to ensure that one's legal documents are up to date prior to the onset of cognitive decline.
Executing estate planning documents while one has full legal capacity ...
Continue Reading →