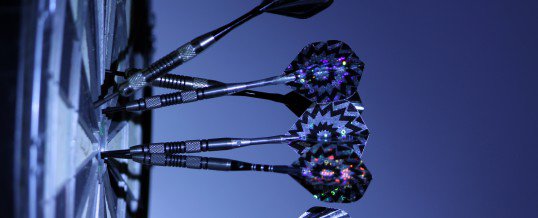 It feels like just yesterday I was taking down the Christmas tree and preparing for another great year. The winter chill is gone and somehow it is already August. How are we ending summer already?
The end of the year will be here before we know it. Don't wait until the last minute or the busy holiday season to meet your estate planning goals. Now is the time to plan for you and your family's future.
Here are eight estate planning goals ...
Continue Reading →