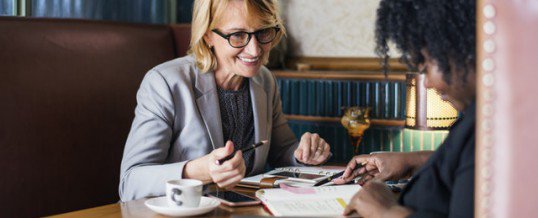 Is Grandma no longer financially capable? Does Uncle Edwin need someone to take over his financial affairs? At Your Caring Law Firm, we recognize that our elders are living longer, and may need help paying bills and handling their assets as they age. We also are big fans of professional guardians.
Many of our clients need to choose a true professional guardian. Here are some helpful hints.
What Makes a True Professional Guardian
Few professions allow you to completely take over someone else's ...
Continue Reading →