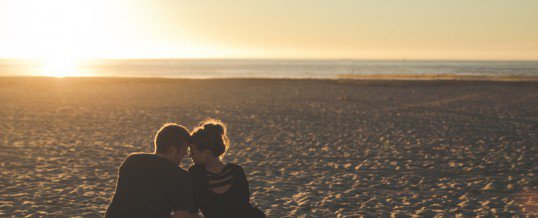 Celebrity Phillip Seymour Hoffman's death shows us the obstacles that unmarried couples face according to Florida law. How do you take care of your loved ones if the law says they have no rights?
Unexpected Death and the Lack of an Estate Plan

If you died and are unmarried, who would plan your funeral? What would happen to your estate?
Take the example of Philip Seymour Hoffman who died suddenly, leaving behind three minor children and his unmarried life partner of fifteen ...
Continue Reading →