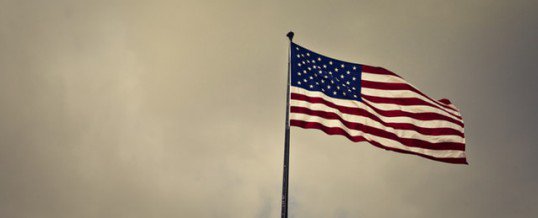 The 50th anniversary of the Vietnam War will be commemorated in Orlando, Florida on April 5, 2018.
My husband is a Vietnam veteran. As we remember his service and thank him and other veterans for their sacrifices, I want to highlight a relatively unknown Veteran's Administration benefit program called Aid and Attendance.
Many Vietnam vets or spouses of Vietnam vets need assistance with daily tasks, personal care, medical bills and ...
Continue Reading →