Leaving a legacy may mean passing down one's wealth to beneficiaries and loved ones or preserving for future generations the family's traditions, values, and journeys.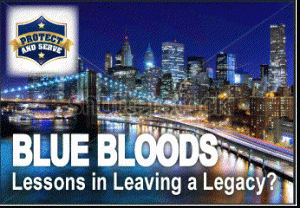 Leaving a legacy is not about material things. It's preserving family traditions and values for future generations.
It always amazes me that watching a few hours of TV can stimulate ideas for a blog article.
While channel surfing recently, I skipped over the credit card commercial with ...
Continue Reading →